About Dr. Romney
Romney Pediatric Dental is a pediatric dental practice serving the Salt Lake City, Utah, and Rock Springs, Wyoming, communities.
Dr. Romney is from Salt Lake City, Utah, graduated from East High School, and the University of Utah (Go Utes!). Dr. Romney graduated from dental school in 2006 from Temple University in Philadelphia, PA. He then completed his pediatric specialty training in 2008 at Primary Children's Hospital. He has built a dental practice that is family friendly and focuses on helping kids learn about caring for their teeth and smiles.
Dr. Romney is a specialist in pediatric dentistry, which is one of nine dental specialties recognized by the American Dental Association. A pediatric dentist provides comprehensive oral health care for children of all ages, including those with special health care needs. A pediatric dentist has completed at least two years of additional training beyond the usual four years of dental school required to become a general dentist. This extra training emphasizes a child's growth and development, the developing psyche, how to best manage a child's anxiety and behavior in the dental office, and other topics specific to children's dentistry. The proper and safe use of nitrous oxide, conscious sedation, intravenous sedation, and hospital dentistry are very important components of a pediatric dental residency.
Not all pediatric dentists are board certified. Dr. Romney is Diplomates of the American Board of Pediatric Dentistry. This means that they have successfully completed an accredited pediatric dental residency program and voluntary pediatric dental board examinations. Their credentials have been verified by the American Board of Pediatric Dentistry, and they are qualified to provide exceptional dental care for your child.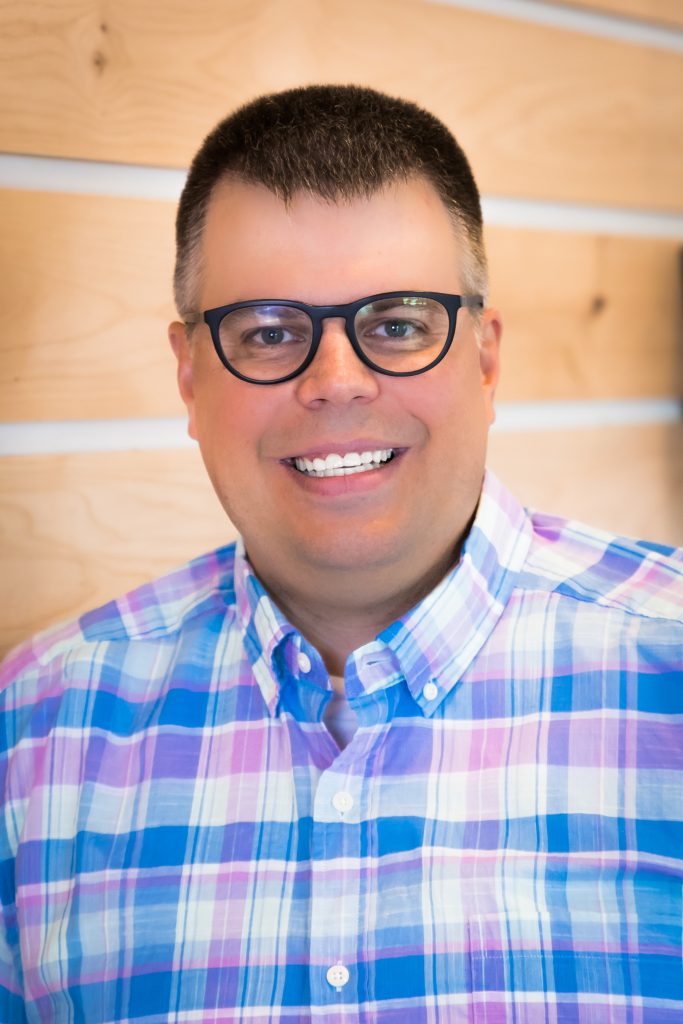 Cleaning of Teeth
Teeth cleaning is part of oral hygiene and involves the removal of dental plaque from teeth (dental caries)
Quality Brackets
Orthodontics is the branch of dentistry that corrects teeth and jaws that are positioned improperly.
Certified Dentists
Dental anesthesia is a field of anesthesia that includes not only local but sedation and general anesthesia.