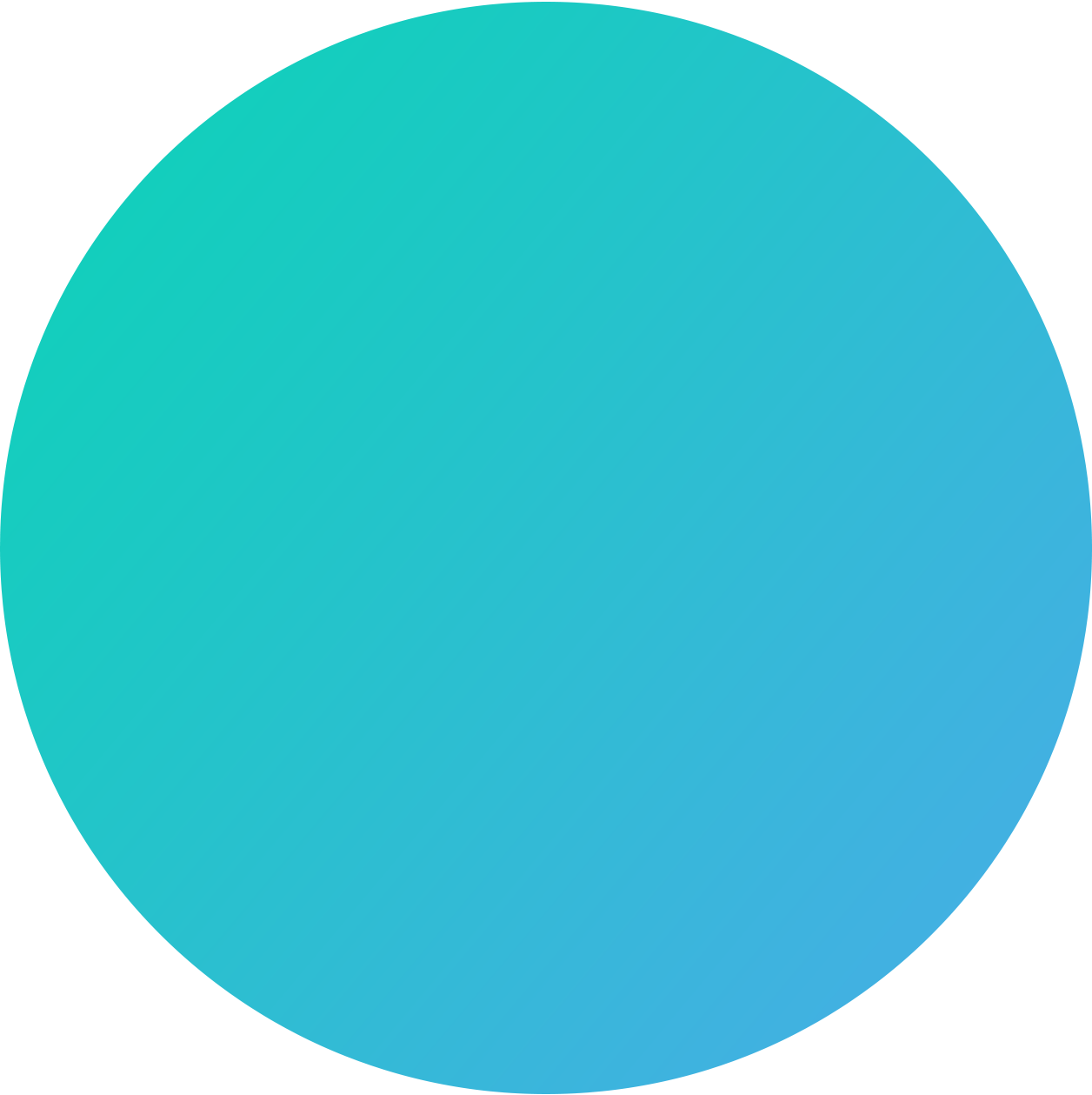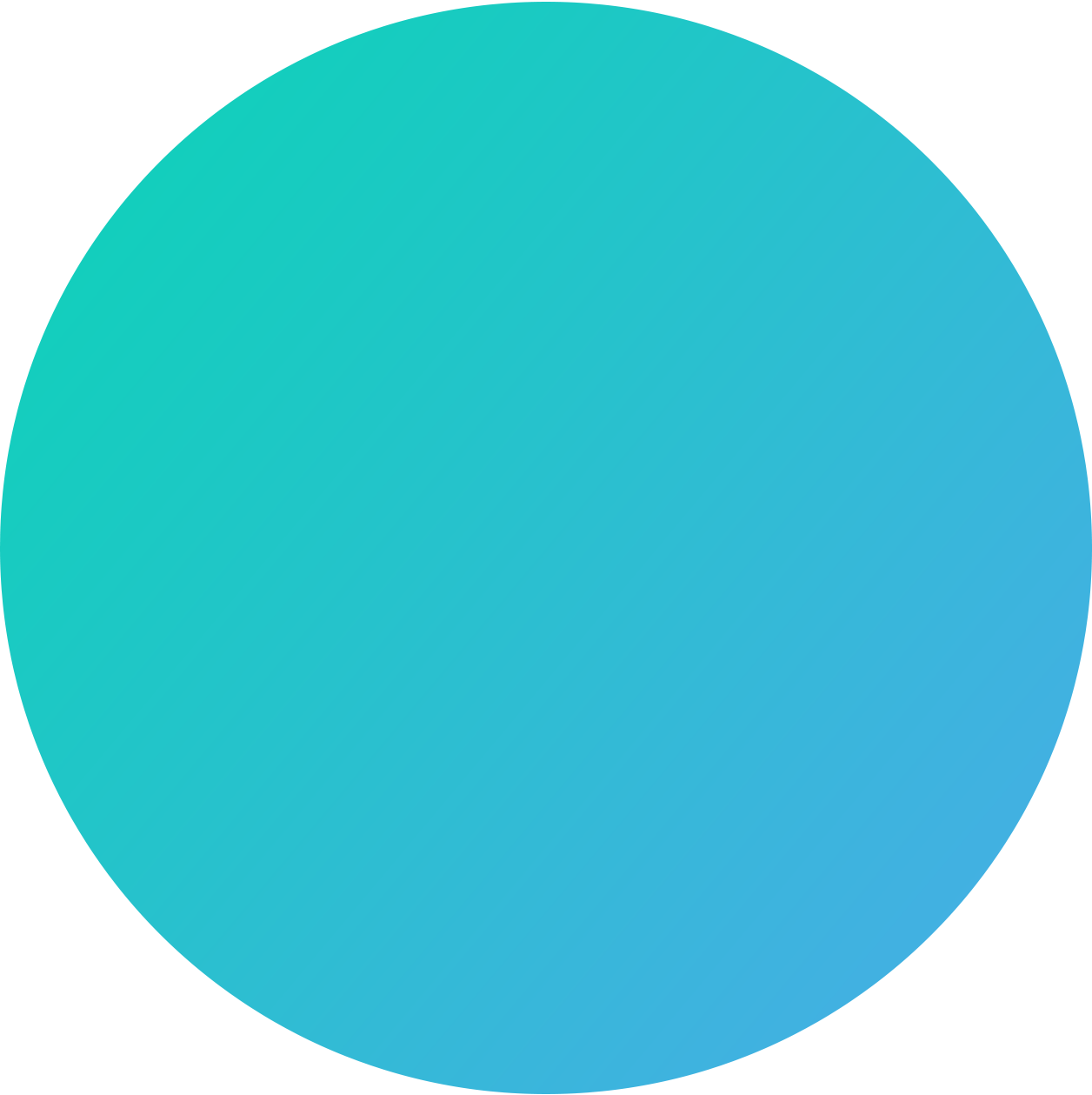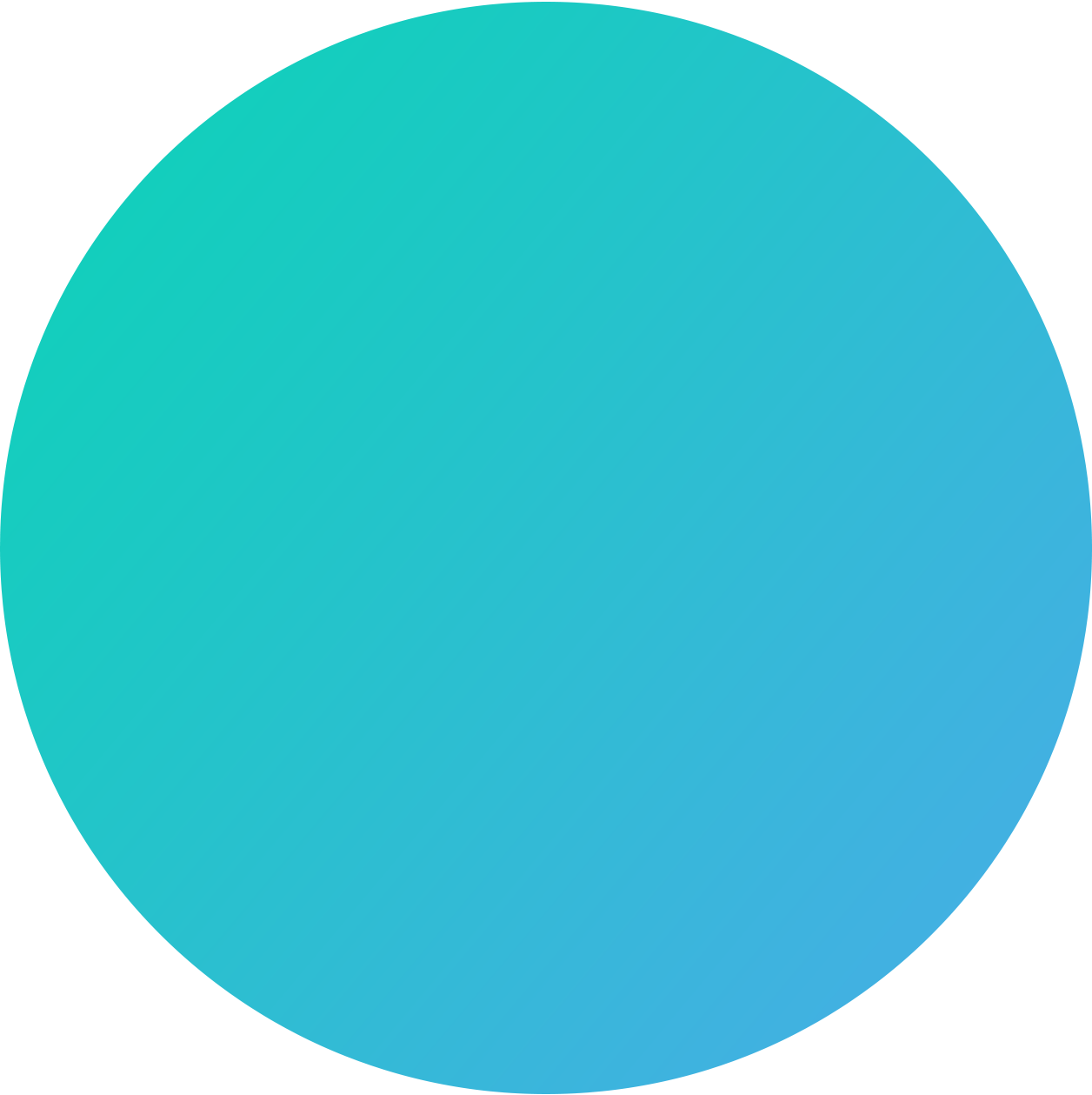 Kids love us.
Parents trust us!



be different for kids?
the right way kids need to brush their teeth.
should brushing

Learn more about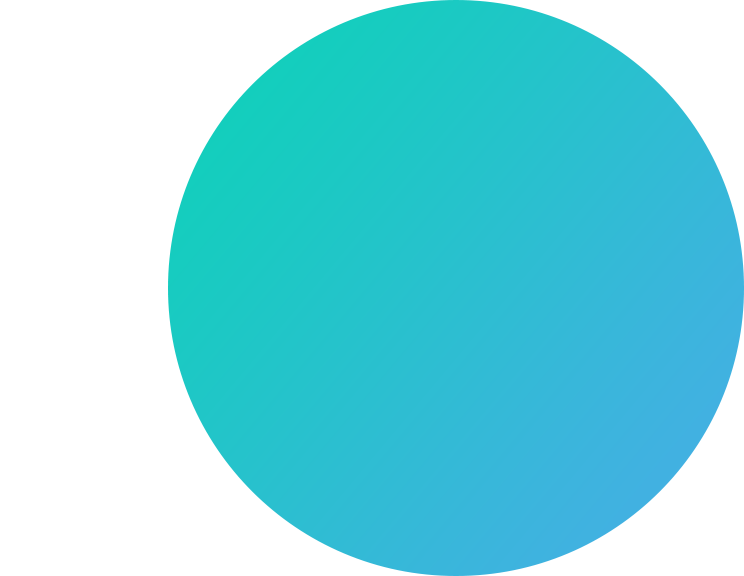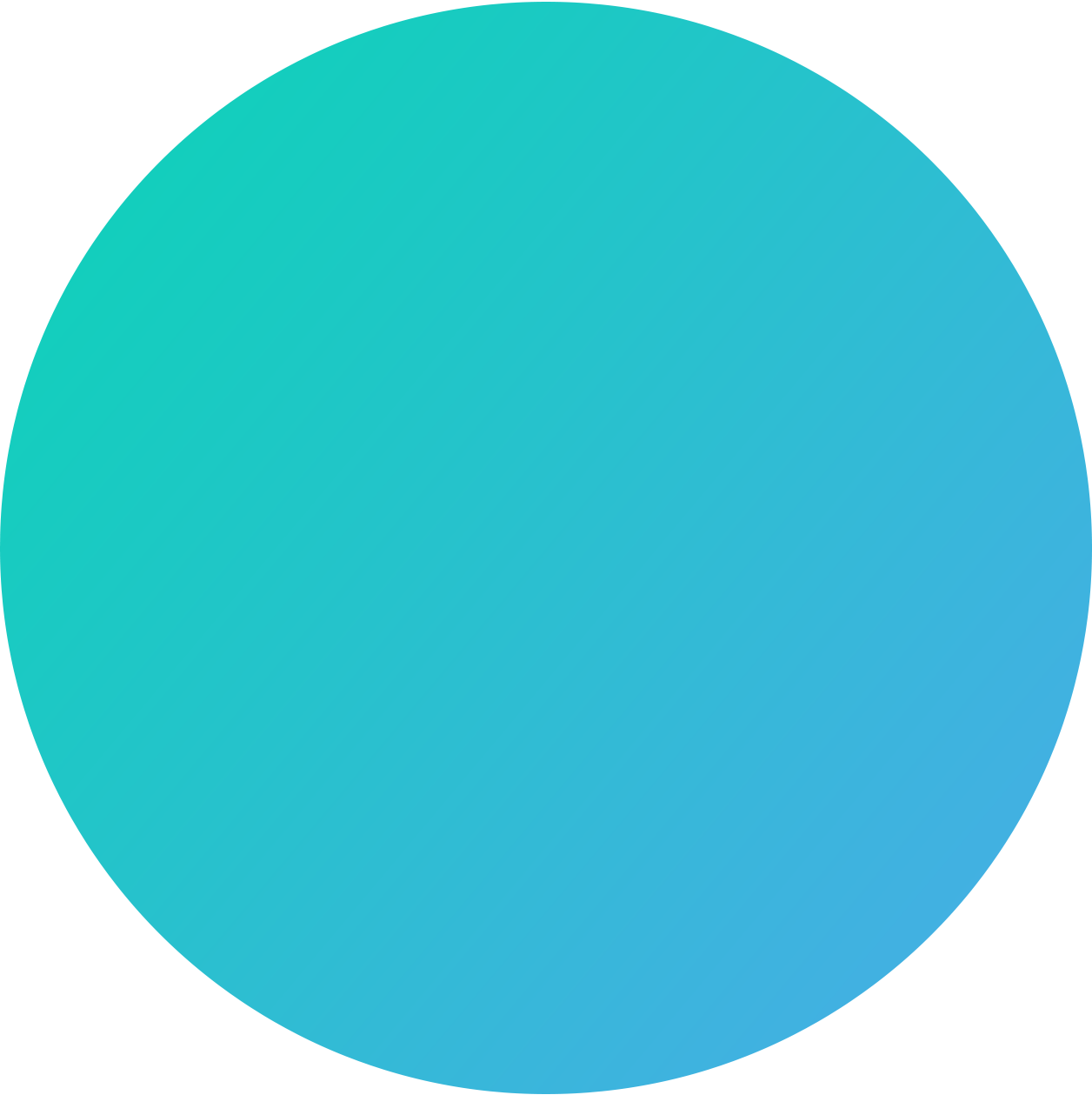 Habits That Affect Your Child's Smile,
Read More
Meet the Doctor
Dr. Romney graduated from dental school in 2006 from Temple University in Philadelphia, PA. He then completed his pediatric specialty training in 2008 at Primary Children's Hospital in Salt Lake City, UT.
Location
Romney Pediatric Dental has multiple locations right in your neighborhood. Get directions and find the office nearest you.
Secure Patient Portal
Coming Soon.
Sealants
Sealants, thin plastic coatings painted onto the pre-molars and molars, are a simple yet effective way to protect your child's teeth.
Dental Fillings
Cavities, decay that occurs and damages the tooth enamel, are one of the most common conditions we treat at Romney Pediatric Dental.
Dental Cleanings
Teeth cleaning is part of oral hygiene and involves the removal of dental plaque from teeth.
Anual Check-Up
Regular dental exams for children are a critical part of preventive health care. They give your child's dentist a chance to detect problems early, when they're most treatable, and provide tips for caring for your child's teeth.